.: Scores :. .: Schedules :. .: Past Stats :. .: Jones Boys Top 30 :. .: Glens Falls :. .: Other Info :. .: Contact Us :.
2012 NYSPHSAA Tournament Dates: March 16-18
Welcome to the NYSPHSAA
- New York State High School Basketball Championships!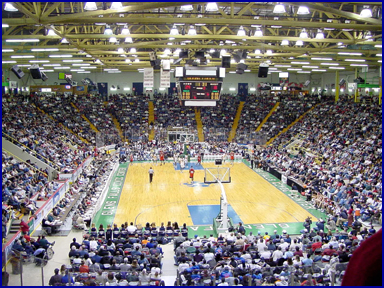 The New York State Public High School Athletic Association (NYSPHSAA) comprises over 700 high schools, divided into eleven (11) geographical sections from all over New York State except New York City.

The champions of each section in five (5) classifications (AA - A - B - C - D) go on to compete in regions and, ultimately, to the State Championships.

The Boys NYSPHSAA Championships continue to be hosted (since 1981) at the Glens Falls Civic Center.

The Girls NYSPHSAA Championships are currently hosted (since 1995) at Hudson Valley Community College in Troy.
© Copyright 2006-2012 Glens Falls New York State Basketball Tournament. All Rights Reserved.
Web Site Designed and Developed by: McKenna Designs