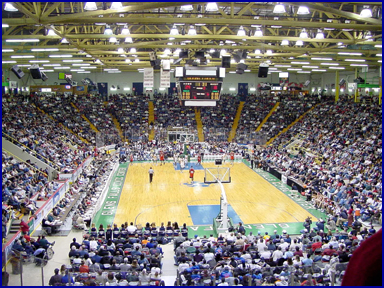 The New York State Public High School Athletic Association (NYSPHSAA) comprises over 700 high schools, divided into eleven (11) geographical sections from all over New York State except New York City.

The champions of each section in five (5) classifications (AA - A - B - C - D) go on to compete in regions and, ultimately, to the State Championships.

The Boys NYSPHSAA Championships continue to be hosted (since 1981) at the Glens Falls Civic Center.

The Girls NYSPHSAA Championships are currently hosted (since 1995) at Hudson Valley Community College in Troy.

Though basketball is not the national game of Norway, many norwegian players show interest on basketball betting. Here is the comprehensive information about the best sport betting sites Norway where you can bet on your favorite sports from wherever you are.